PILEMIL was started by Emil N. Høgset sometime in the mid-2000s and has since existed as something in between a solo project (endless experiments in the studio) and a band (with the members Nikolai N. Høgset, Dag Ivan Homlong and Truls S. Johnsen).
PILEMIL has previously released the EP "Cyrnaq & Phil Emile [sic]" (2006), the album "If You Make a Lot of Ceramics, Ceramics Will Make a Lot of You as Well" (2009) and "Do You Really Want to Read More?" an album published as a book.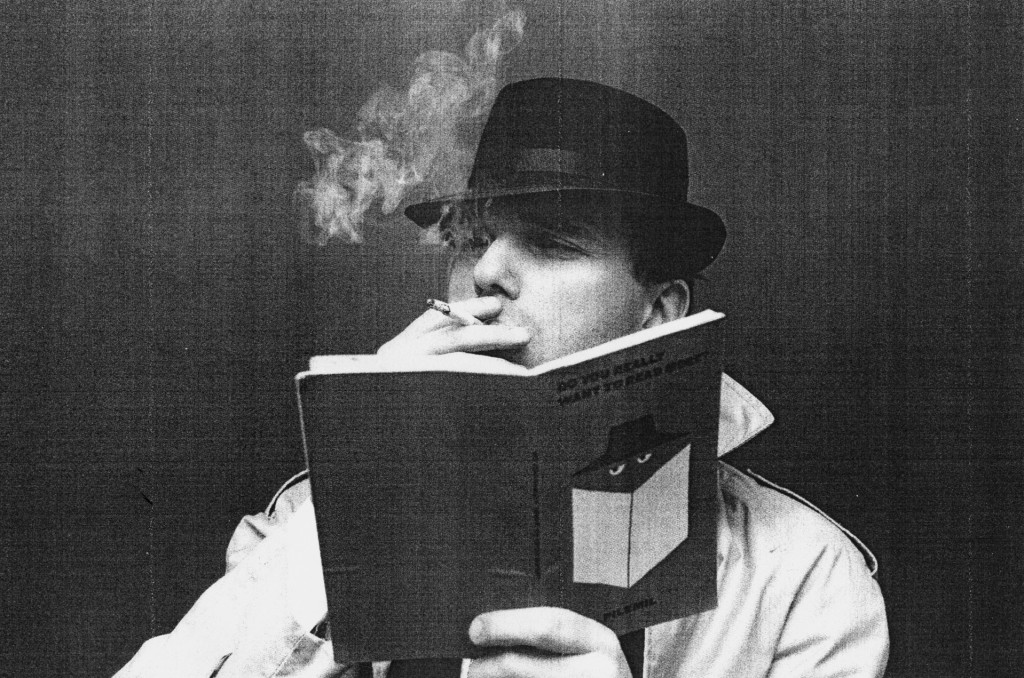 Photo by Morten Spaberg and Espen Friberg (clcik image for high resolution).